Create Companies and Teams That Run Themselves,
Hands-Free.
Great Leadership by Letting Go
The Rapid Blueprint for Hands-Off Leadership
By Kevin Crenshaw
Turnaround CEO
Leadership and Productivity Consultant
Unleash focus and excellence without begging
Build teams that take initiative and ownership
Create permanent empowerment
Based on actual turnarounds worldwide
Praise for NEVERBOSS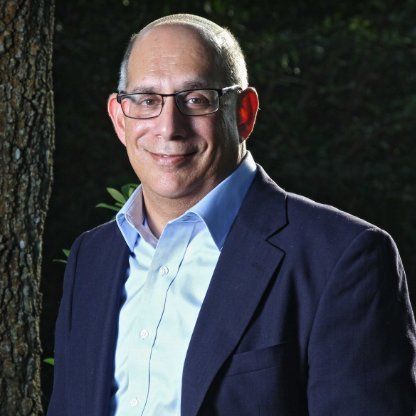 Dino Eliadis
Founder / President
The "How To" for Developing a High-Performance Organization
A tremendously great read for any business owner! For years I've advised owners on effectively leading their employees, I wish I had simplified it as well as Kevin has done here. He's done such a great job that we are advocating it to all our clients as the "how to" for developing a high-performance organization.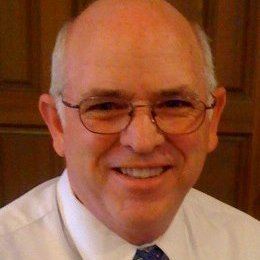 Charles F. Middleton
PMP and Former Director of Development, Product Manager
A Life-Changing Book for Anyone Who Leads Others
A beautiful and functional guide to success in business and life. Kevin and Laura manage to teach timeless principles through an engaging story backed up by real-life experiences. They cite authority from many other popular books and provide examples and tools that will help me put the concepts I learned in "Switch" and "7 Habits" into action. They provide brilliant solutions I hadn't thought were possible for many other difficult situations that arise in the story. This is a life-changing book for anyone who leads others; whether in business, as a community volunteer or as a parent. I highly recommend it.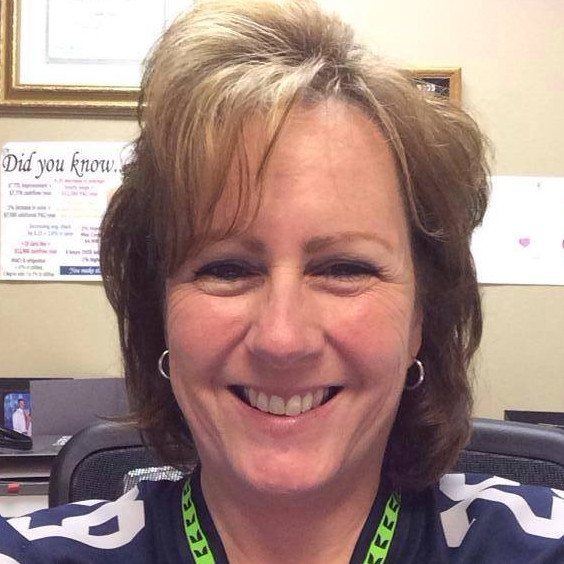 Shelly Hillier
Director of Operations, McDonalds of Yakima Franchise Group
NEVERBOSS is The Way of the Future
NEVERBOSS is the way of the future. As a Director of a large organization and someone who is always looking for ways to improve my own leadership, I found the Principles to be solid and easy to apply. I enjoyed the character of Jeffrey, who opened our eyes to become better leaders. The results speak for themselves with lower turnover and happier employees.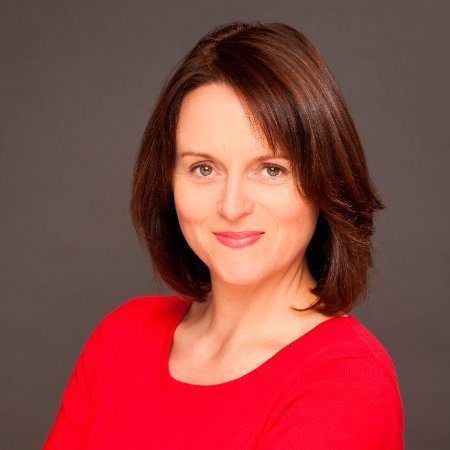 Lindsay Uittenbogaard
Founder, i2i and Mirror Mirror
As Easy to Read as 5 Dysfunctions
Spot on, practical, efficient, effective. Right up to date with common-sense wisdom that reflects all we know today about great leadership. And it's far from a theoretical blue-sky think piece—it's a story that comes with tools / templates and is as easy to read as Lencioni's 5 Dysfunctions of a Team. Excellent book. Makes you wonder why leadership was so difficult before.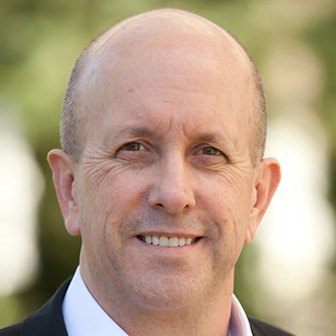 Steven Leininger
Partner, TWD Advisors
Transformation Has Been Magnificent
I first hired Kevin Crenshaw as a business coach for me personally. The results were so profound that my partners were asking what happened to me. Then we hired Kevin as a facilitator for our firm's retreat. We were so happy with the results that we hired him as our contract COO. The transformation has been magnificent.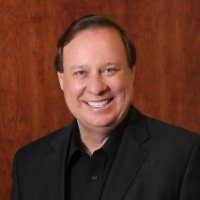 Doug Kirkpatrick
Future of Work Expert, TEDx Speaker, Former Principal at Morning Star
Put Neverboss to Work in Your Organization—As Soon as Possible
Neverboss is engaging, fundamentally sound, and actionable. Its timeless principles and practical techniques, woven throughout a thoroughly entertaining and approachable story, will resonate.

Enjoy Neverboss. Better yet, put Neverboss to work in your organization. As soon as possible.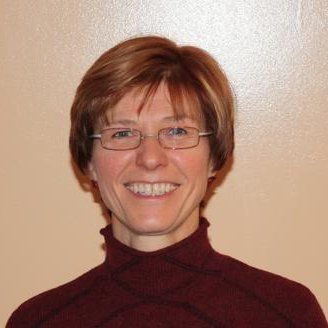 Marcia Moran
Project Manager, Performance Architect
Fun to Read, Easy to Grasp
NEVERBOSS is fun to read, the tools are easy to grasp, and I am humbled by the way it's easy for managers to understand what is most important about turning a company around. This takes the NEVERBOSS philosophy and breaks it down into its individual components eloquently and simply. You see the worksheets keep pace with what is going on in the story. I have done turnarounds before, but this will make my next adventure much easier... and more fun.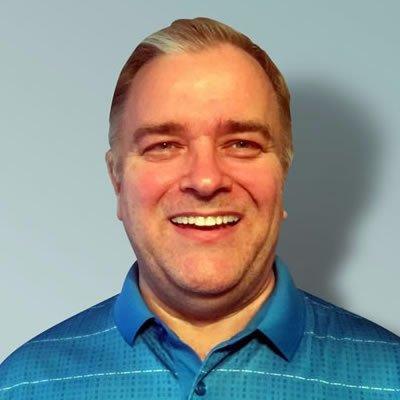 Michael Clifton
CEO, Marketing Pros International
New Wave
The new wave of leadership.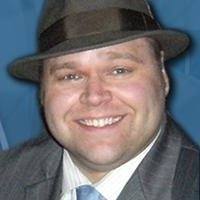 Jesse Perry
Manager/Owner JP Technical
Brilliantly Done
A great book with some really solid principles. I enjoyed the story and appreciated the lessons being put into context. I honestly can't imagine getting as much out of a howto book in any other format, this really is brilliantly done. The story weaves in actual case studies, real-life examples and success stories with references. The principles are also backed up with references to various scholarly works that I would never find time to suffer through... so the author saved me a ton of time in his condensing this down.
Jeremiah Webb
Master of Growth, Peak Results Consulting
I HIGHLY Recommend this Book
I could NOT put this book down. I started a business in 2012 and this book was transformational. We now use it for all of our internal employees and contributors. I HIGHLY recommend this book. Read it multiple times.
Unleash Leadership Cultures Almost Overnight
Great culture beats strategy, it makes execution easy, and it's your best recruiting and retention tool. When everyone thinks, takes ownership, and moves with focused initiative, you become unstoppable. And it isn't hard.
Leadership You
Can Actually Measure.
"What we measure, improves." Easily measure the change—from managers and workers into leaders—at all levels of your company.
What Is Hands-Off Leadership™?
Quickly build workforces, teams, and companies that think like leaders—without losing control.
Get the Podcast: Great Leadership in 2 Min./Week.
Make Your Hierarchy an Asset Instead of a Liability
We love self-management. But firing the hierarchy can create confusion and stress.
The solution is Hands-Off Leadership. It sets your managers on a mission to create leaders instead of followers. Then you move from top-down to self-managing together, over time, as fast as people can handle it. Hands-Off Leadership™ is your rapid roadmap to structured freedom without chaos.
Give Us Your Worst Department.
You'll see rapid positive change—or fire us without pay.