Let's Talk Now. Your Success Is Our Mission.
Phone Inquiries, Free Consultations, Support
WE'RE HERE TO HELPALL INQUIRIES +1 (941) 375-2690
Call us 24/7, 365 days a year. Business hours: 9am to 5:30pm US ET, Mon-Fri, except US holidays.Other hours: Detailed messages are typically answered within 2 business hours.
Schedule a Free Consultationwith The Author of Neverboss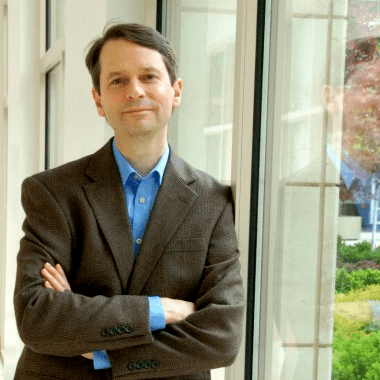 FIND A TIME
Meet personally with Kevin Crenshaw by phone or Skype. Kevin is the author of Neverboss and an Instant COO for business owners. He's also a leadership trainer, seasoned executive coach, and transformative keynote speaker. If you're considering rapid leadership, culture, or company transformation, you should talk.
Or Send Us a Message Right Now
We love to hear from you. We'll answer by email or phone.We strive for next business hour responses, but sometimes it's the next business day.
Privacy Policy | Terms of Use
Mailing Address and Fax
Neverboss (a Division of Priacta, Inc.)​​8998 N Spy Glass Dr​Eagle Mountain, UT 84005USA