HOW TO: Use the Neverboss Resources and Community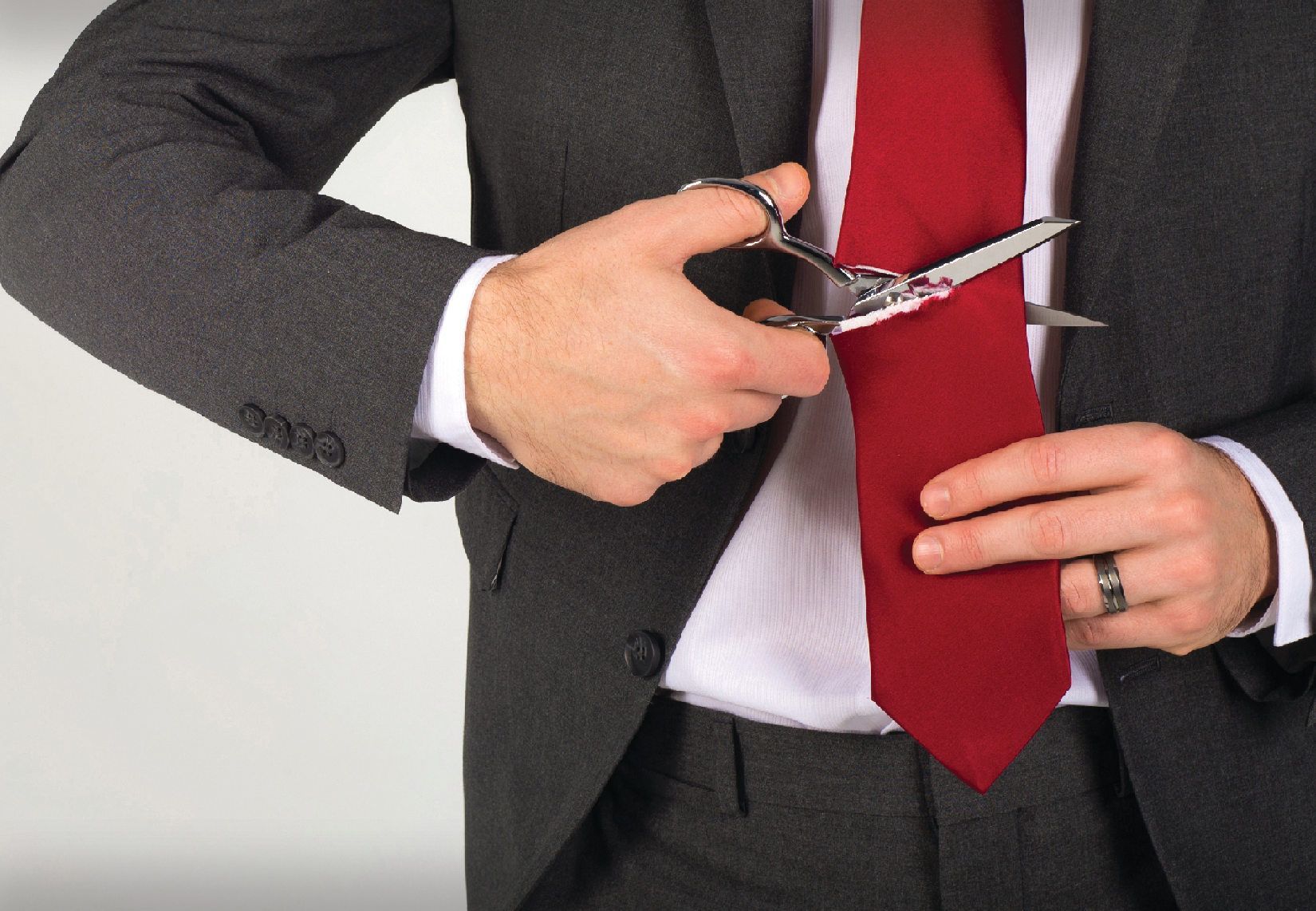 Welcome! Here's What to Expect...
Welcome to the free NEVERBOSS book resources area! Here you can:
Find and improve resources for NEVERBOSS™ and Hands-Off Leadership™
Chat with coaches and other leaders worldwide
Build relationships with coaches and leaders worldwide who are implementing Hands-Off Leadership
You should be notified as new resources are added. Advanced/premium training lessons will be added in the future. You can unsubscribe from notifications with one click in any email.
As You Read NEVERBOSS...
Use the free resources to start implementing Hands-Off Leadership:
Many chapters refer to TEMPLATEs—shareable documents to speed your change.
Other resources here include POSTERs, INTROs, HOW TOs, and REVIEWs.
Most book chapters have simple ACTIONs. ACTIONs are found within the resource lesson (TEMPLATE or POSTER) they most pertain to.
Don't do everything at once. Progress, not perfection.
This is just an Excerpt of the full article
Log in or Register for free for full access to Neverboss book resources and other empowering leadership resources.
Free
NEVERBOSS

 Book Resources

Posters, charts, and tools you've seen in the story.
Start transforming your organization NOW.
The Hands-Off Leadership Community
Start mastering Hands-Off Leadership:
Get the 

NEVERBOSS

and Hands-Off Leadership resources you read about in the book.
Help and be helped.
Chat and build relationships with coaches and other Hands-Off Leaders worldwide.
Help improve our collaborative tools.
Be notified as new NEVERBOSS resources are released.
Join us in changing the way the world leads.
Get access to all the NEVERBOSS book resources.
We protect your privacy. You will get full access to the book resources and more, plus a weekly Who's In Charge Here? video (Great Leadership in 2 Minutes a Week). Unsubscribe anytime with 1 click.
Leadership Is Social!




Join the Conversation on Any Page
Share your thoughts in the comment boxes at the bottom

Discuss and connect outside of Neverboss U using social media

Add comments and corrections directly to resource documents. Share insights, make suggestions.

Practice "collaborative building" together, which is so important to Hands-Off Leadership.