TEMPLATE: Quick Business Case (QBC)
Worth It or Not?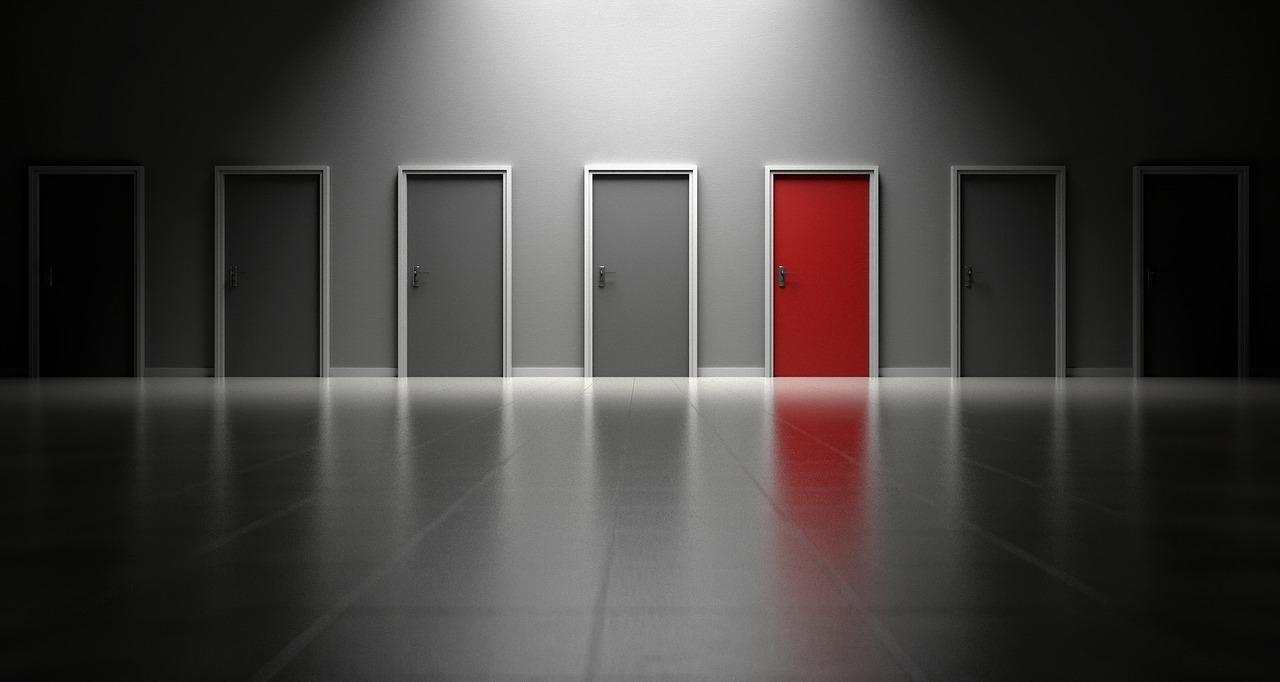 You can't do everything. Opening one door means closing others because time and resources are limited. The principle is: Ignore the trivial many—focus on the crucial few. So you need to choose well.
This is especially important in Hands-Off Leadership organizations because liberated workers can have too many good ideas.
The Quick Biz Case helps you ask the right questions, quickly, so you and your team can decide in under 10 minutes whether something is worth a second look.
INSTRUCTIONS: Click the Image below to open the Quick Biz Case.
Make a copy, then customize it for your own needs​ before sharing with your organization. Ask as few questions as possible, but make sure the bases are covered.
This is just an Excerpt of the full article
Log in or Register for free for full access to Neverboss book resources and other empowering leadership resources.
Free
NEVERBOSS

 Book Resources

Posters, charts, and tools you've seen in the story.
Start transforming your organization NOW.
The Hands-Off Leadership Community
Start mastering Hands-Off Leadership:
Get the 

NEVERBOSS

and Hands-Off Leadership resources you read about in the book.
Help and be helped.
Chat and build relationships with coaches and other Hands-Off Leaders worldwide.
Help improve our collaborative tools.
Be notified as new NEVERBOSS resources are released.
Join us in changing the way the world leads.
Get access to all the NEVERBOSS book resources.
We protect your privacy. You will get full access to the book resources and more, plus a weekly Who's In Charge Here? video (Great Leadership in 2 Minutes a Week). Unsubscribe anytime with 1 click.
Leadership Is Social!




Join the Conversation on Any Page
Share your thoughts in the comment boxes at the bottom

Discuss and connect outside of Neverboss U using social media

Add comments and corrections directly to resource documents. Share insights, make suggestions.

Practice "collaborative building" together, which is so important to Hands-Off Leadership.