TEMPLATE: Turnaround Scorecard
Rapid Change For Your Most Valuable Asset: People and Teams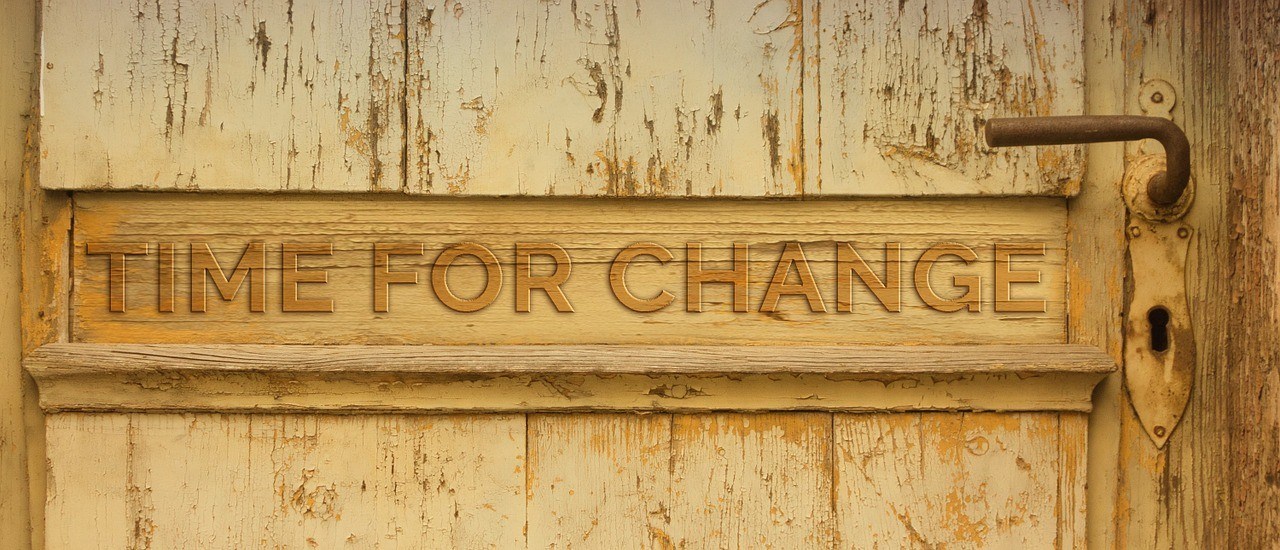 When people or teams struggle, it's usually because the parameters aren't clear​. The Turnaround Scorecard creates a safe and powerful environment for improvement—and clear documentation in the less-likely case where improvement isn't happening quickly enough.
Most of the time, a worker or team on a Turnaround Scorecard will make rapid strides and feel profound success. It's a win for everyone. About 1/3 of the time they don't and it's soon clear to everyone that a new job is needed. (In fact, most of these people find a new position on their own.) Only a small number rebel at the process, and those are the ones that need to be fired because they lack the essential quality of teachability.
This is just an Excerpt of the full article
Log in or Register for free for full access to Neverboss book resources and other empowering leadership resources.
Free
NEVERBOSS

 Book Resources

Posters, charts, and tools you've seen in the story.
Start transforming your organization NOW.
The Hands-Off Leadership Community
Start mastering Hands-Off Leadership:
Get the 

NEVERBOSS

and Hands-Off Leadership resources you read about in the book.
Help and be helped.
Chat and build relationships with coaches and other Hands-Off Leaders worldwide.
Help improve our collaborative tools.
Be notified as new NEVERBOSS resources are released.
Join us in changing the way the world leads.
Get access to all the NEVERBOSS book resources.
We protect your privacy. You will get full access to the book resources and more, plus a weekly Who's In Charge Here? video (Great Leadership in 2 Minutes a Week). Unsubscribe anytime with 1 click.
Leadership Is Social!




Join the Conversation on Any Page
Share your thoughts in the comment boxes at the bottom

Discuss and connect outside of Neverboss U using social media

Add comments and corrections directly to resource documents. Share insights, make suggestions.

Practice "collaborative building" together, which is so important to Hands-Off Leadership.