Free Yourself,
Liberate Your People,
and Unleash Excellence
Become an effective, empowering leader WITHOUT disrupting your workday. Our approach eliminates long workshops, delivers fast continuous results, and feels natural.
They'll Step Up,
You'll Step Back
We call this philosophy Empowering Leadership. It's a simple-yet-measurable approach that adjusts itself over time, according to the needs of the organization. Instead of increasing control, Empowering Leadership shares it as fast as people can handle it. That process is one of the secrets of highly-empowered organizations.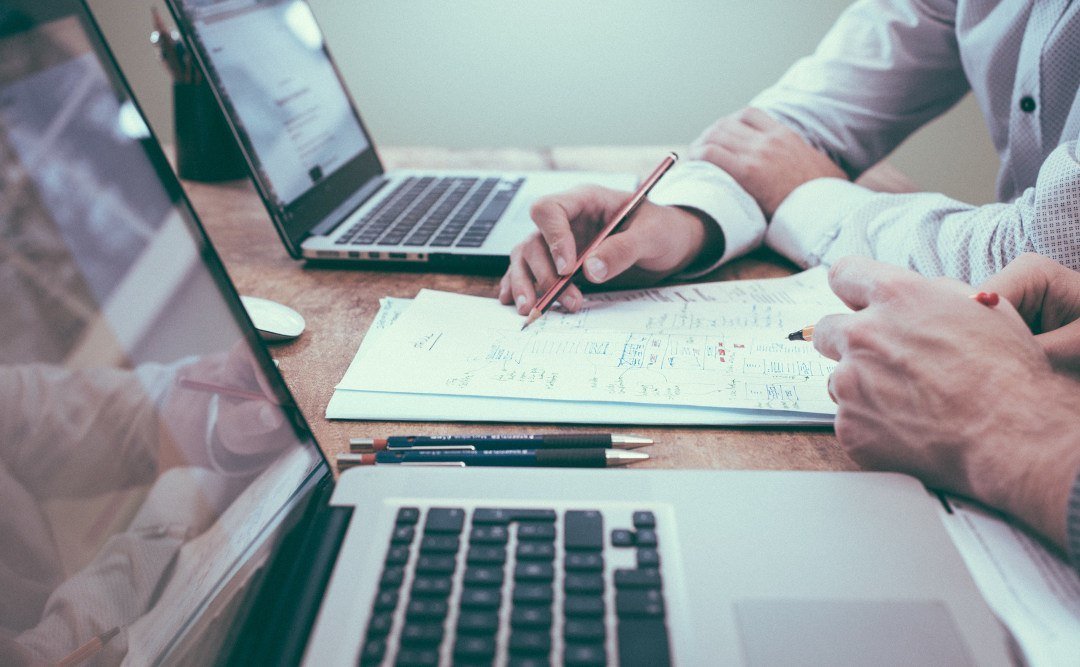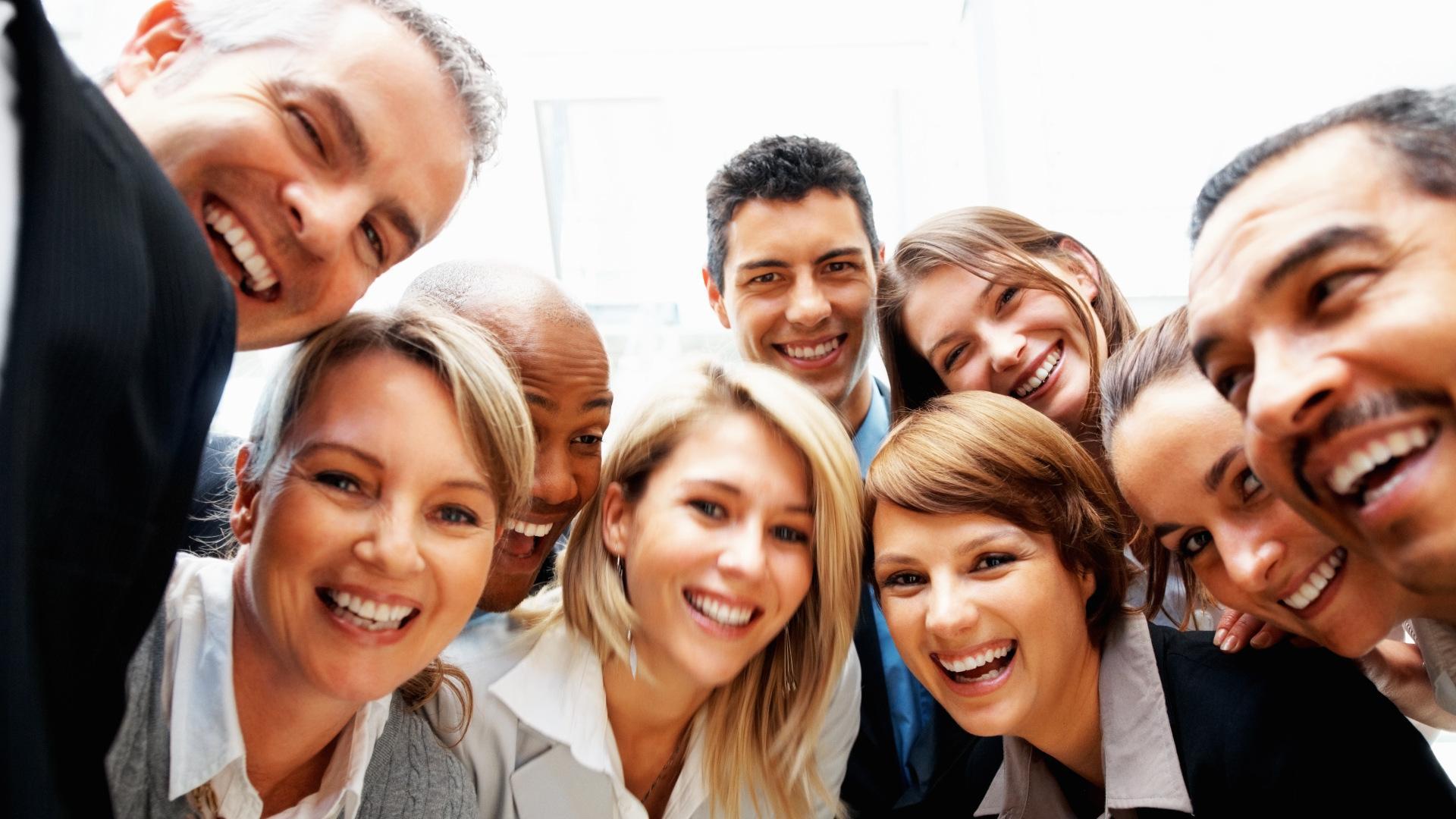 Become a Certified Empowering Leader
Master GREAT leadership skills that empower you and align everyone around you. Train the way you like best, at the speed you prefer. Then certify your practice and skills.
With hours of video training, quizzes and assignments designed to help you think like a leader, Empowering Leadership University will help unleash ownership and initiative in yourself and those around you.
Please contact us directly regarding group or bulk seating options.
The Neverboss Mission:
Change the way the world leads and works.
Neverboss is based on actual turnarounds and liberated organizations worldwide. These tried-and-true methods have been used successfully in dozens of industries to build cultures of empowerment and excellence.
Complete with actions, scorecards, charts, and examples, Neverboss removes the guesswork and makes great leadership contagious.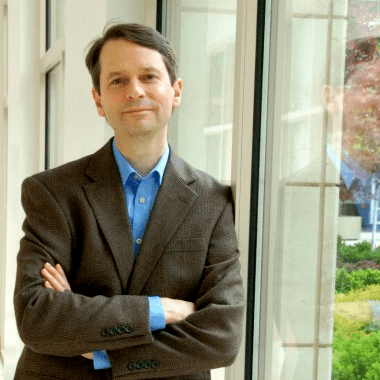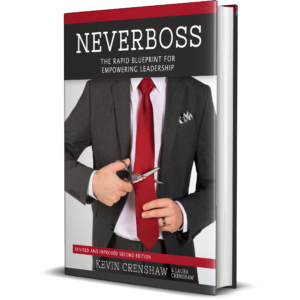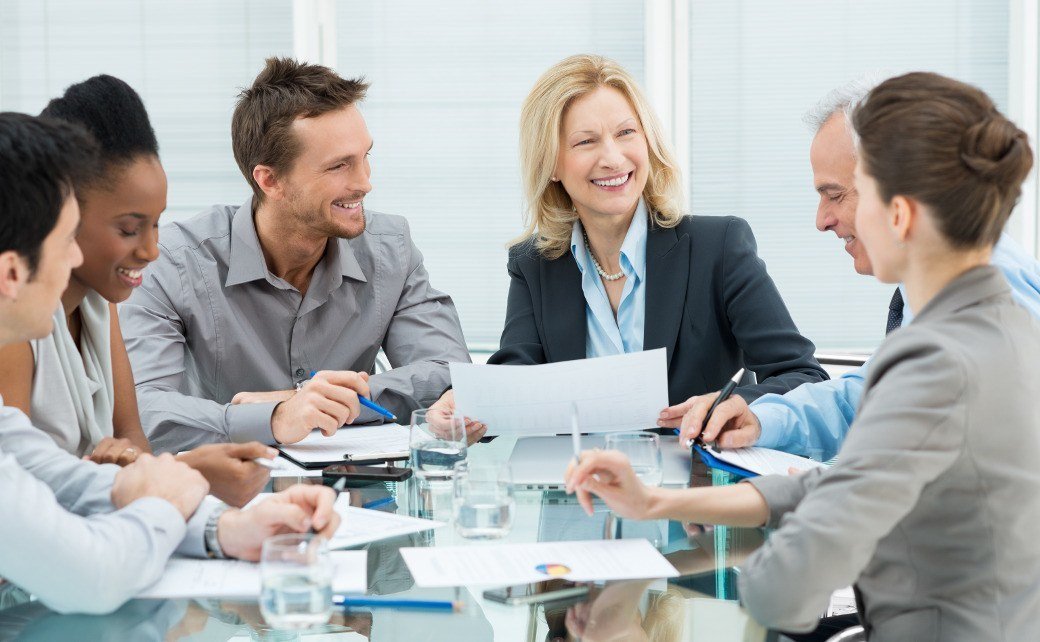 Properly empowered people need less supervision, move faster, collaborate better, make smarter decisions, love their jobs more, change jobs less, learn faster, and avoid mistakes better than traditional workers.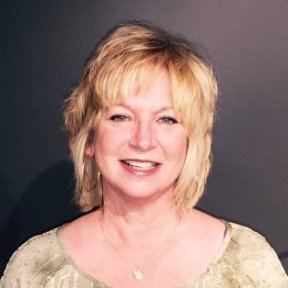 Empowering, Amazing, Effective Leadership
I reported directly to Kevin Crenshaw for the past year +, as our firm's [transformation] COO. Kevin helped me become a better Manager, Executive Team member, and employee with personal coaching and also by teaching our team basic principles for effective leadership, team-building and proper delegation methods. His many skills include creating and facilitating teams at all levels, empowering individuals to own their jobs and become more efficient in their daily work. He's also amazing as a personal executive coach. I've learned fundamentals that will help me for the rest of my working days. Thanks, Kevin!
Lisa WinfieldDirector of Operations and Human Resources, TWD Advisors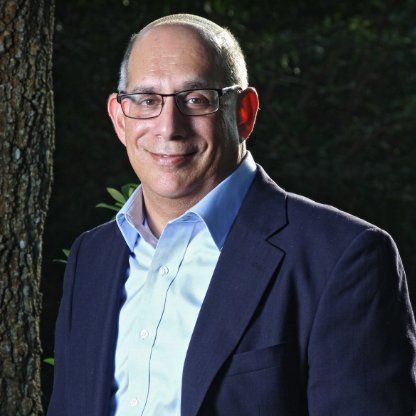 The "How To" for Developing a High-Performance Organization
A tremendously great read for any business owner! For years I've advised owners on effectively leading their employees, I wish I had simplified it as well as Kevin has done here. He's done such a great job that we are advocating it to all our clients as the "how to" for developing a high-performance organization.
Dino EliadisFounder / President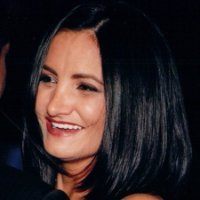 A Sound Investment
An entirely new way of dealing with your life and work. I engaged Kevin Crenshaw as an Executive Coach, which is where he really shines. He helped me through some truly rough professional situations and I continue to engage him now. I really feel that most executives can benefit from having someone help them see from "outside" and throw some (sometimes tough) reality in there. I highly recommend Kevin as a sound investment in your career!
Tena MattaManaging Director
We would love to hear from you!
If you have questions about training, group options or executive coaching, please reach out to us directly using the form to the right and we will do our very best to help you find the best solution.



The Neverboss Story
The NEVERBOSS symbol represents empowering leadership—leadership that lets you let go and love being a leader.
Priacta / Neverboss was founded in 2006 by Kevin and Midge Crenshaw and their children.
Their vision was to empower their children to succeed as they created systems and tools to expedite the world's work.