Change When Change Feels Impossible
​You built something amazing. Now you're struggling. Or maybe you face a big obstacle.
Good news. Rapid turnarounds and transformations are not only possible, they're a huge opportunity. When the stakes are high it's easier to change your culture and leadership style.
Make that change right and suddenly everyone loves work, everyone starts rowing together in the same direction. Your people become an unstoppable force with an IQ of 10,000 and hearts of champions. They'll hurdle any obstacle, create solutions nobody ever dreamed of, and make personal sacrifices to see it through. They'll think and act like passionate owners and change your company for the better, forever.
It's not hard. We know how to turn your people into that kind of team, fast. Like within 90 days fast. Unleash us, and we'll unleash them for you. Then we'll make that culture a permanent asset, your people anticipating threats and opportunities, handling them brilliantly on their own.
And it's covered by our Rapid Change Guarantee. You'll see rapid change you love, or don't pay.​
What Nobody Told You about Your Business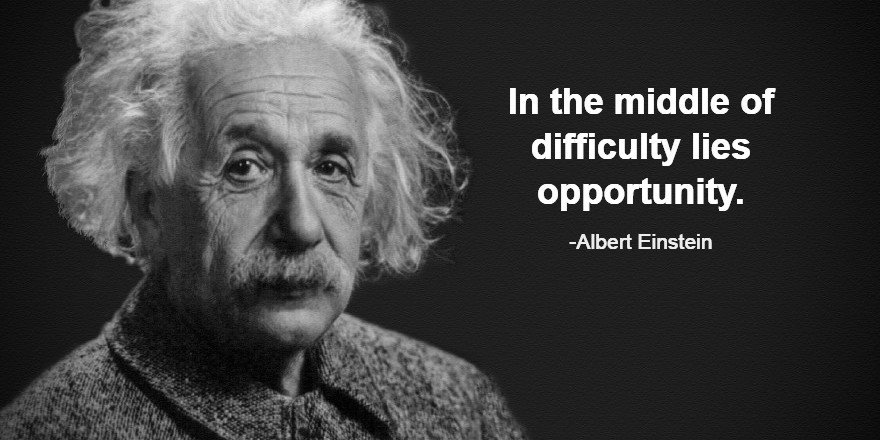 What nobody told you is that turnarounds and transformations are normal and essential. In business you'll always face problems, so turnarounds aren't unusual, they aren't weakness, they're strength. Tackling sudden threats and facing lurking challenges only helps your team grow and become more if you do it right. Much more.
You face challenges by turning them to your advantage. You read the turnaround story in Neverboss. We created it from pieces of actual turnarounds and real challenges worldwide. Stories like Lufthansa airlines in 1992, Apollo 13, and many more we've personally led, faced, advised, or studied. Every company that weathered those storms well was stronger for it—stronger as teams, as leaders, as a firm.
Now you get to write your own amazing turnaround story.​ And you get to bring in allies who will not only help, they'll launch your company to new levels of excellence. That's us. You'll enjoy changes you never thought possible because you went through the storm.
Never let a perfectly good crisis go to waste.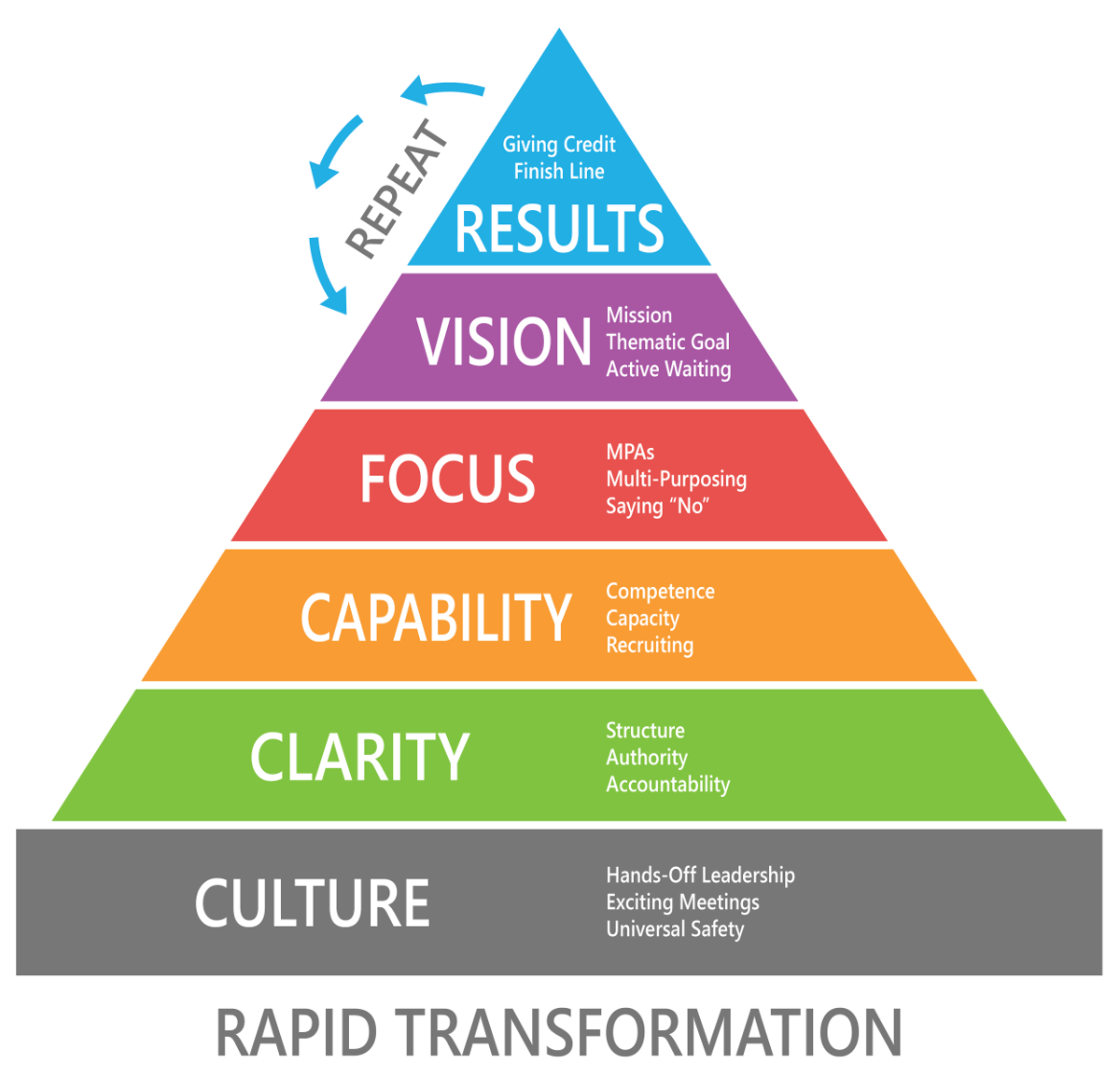 The Rapid Turnaround Process
Our rapid turnarounds are a huge relief, not a pain. Forget mass firings, chaos, or top-down restructurings. A good turnaround feels like shaking pebbles from your shoes and running at the surf's edge for the first time.
It starts with our 100% confidential Delphic Interview process. When we're done, everyone feels heard and understood by a trusted third party, and we—your advisors or turnaround executives—know all and see all. These interviews focus on improving processes, not changing or replacing your people. You need those people since they have the deep knowledge and front-line vision to see solutions you can't.
Then, strategically chosen changes are rolled out—changes they already want, so they love the transformation right from the start. ​Instead of resisting or jumping ship, they get excited and champion the change alongside you.
Those changes are strategically selected to resolve the underlying issues that got you into this spot in the first place. (Culture, Clarity, Capability.) We don't just treat outcomes, symptoms, or disease—we eliminate the germs, the underlying root causes. Changes are carefully chosen for maximum positive impact and ripple effect on the organization, building momentum for an all-leaders culture that will move mountains to solve problems on its own. These changes especially unleash the suppressed potential of your people by eliminating what holds it back. The result is teamwork, hope, and confidence like you've never seen before.
For example, boring meetings don't just waste time, they subtly suppress and control. If we find that happening, we help you replace them overnight with agile meetings that engage everyone. Everyone suddenly starts to take ownership and initiative, and bosses are freed up to focus on the bigger pictures. When we find top-down commands and rules that stifle thinking and innovation, we help you use broad action principles instead. This unchains people to think, act, and take ownership, finding solutions and tackling problems on their own without confusion or chaos.
Finally, we teach your people to focus, focus, focus on the right objectives, in the right ways. (Focus, Vision, Results.) Your new team (same people, new behaviors) will discover the answers you need to the questions you didn't even know you faced, before you ask. Now you are suddenly free to focus fully on the strategic things that only you can do best.
How Will It Feel?
How will you feel when your crises are handled and you're enjoying your new culture?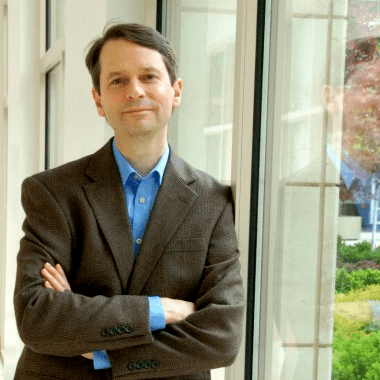 Don't try to figure it out on your own. Test us. You'll be surprised by what we uncover—and our answers—in just a few minutes:
Schedule a free consultation, or call us now.
You'll talk with someone who understands, who's been there, who will keep your information confidential (see our Privacy Policy). All of our turnarounds and transformations are led or mentored by Kevin Crenshaw, our Rapid Turnaround CEO.
We'll give you immediate recommendations and chart a course forward.
If you don't take action, things will continue as they are. Is that acceptable?
GET ANSWERS. IT'S CONFIDENTIAL.
​
Worried about Cost? You Can Afford Us.
One way or another, you can afford our help.​ We have options ranging from Turnaround Executives to Case Study Clients (bandwidth allowing) to self-help. Click below to see which might suit you.
CASE STUDY CLIENT OPTION
Regardless of your situation, we are determined to help. We've created a wide range of options.
If You're Still Hesitant…
Our mission is about changing how the world leads. And that especially means helping organizations when they need it most.
That's why this approach is designed to be compelling. Nothing to lose, we assume the risk up front. So, if you have a need but you're still unsure, we haven't done our job yet.
Can you identify what's holding you back? What would it take for you to be comfortable starting the discussion?
Contact us directly and tell us (or via social media if you prefer). We'd appreciate your insights.